Lawn care specialists now offering fall clean-up services
In the Niagara Region, windy, rainy autumn conditions leave your property covered in fallen leaves, dead branches, and other messes that need attention. To mark the end of the growing season, now is the perfect time to get your lawn, gardening, and landscaping ready for winter. With Precision Lawn Care's Fall Clean-Up Services, our property maintenance experts offer timely, affordable rates right for you and your home.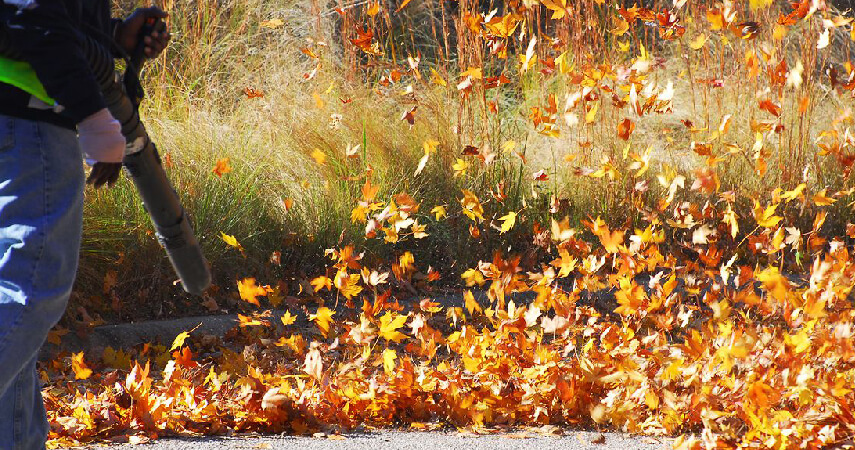 Fall Lawn Care & Clean-Up Services
When temperatures start to drop, fall lawn and garden care quickly becomes an unpleasant to-do list activity, due to the onset of frost, snow and ice. That is why it is important to schedule fall clean-up before the winter comes. Let Precision Lawn Care take care of everything you need to get your property ready!
Call on us when you need yard clean-up services!